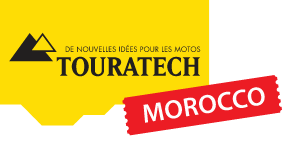 Motorcycle rental in Morocco

Ride and explore on your own!
Rent a motorbike and discover the roads and tracks of Morocco.
Start your trip from Casablanca, Tangier or Marrakech, end it where you wish.

Choose a motorcycle,
New or very recent motorcycles

Book your bike online
Payment with credit card or bank transfer

Ride on your own and discover Morocco off the beaten tracks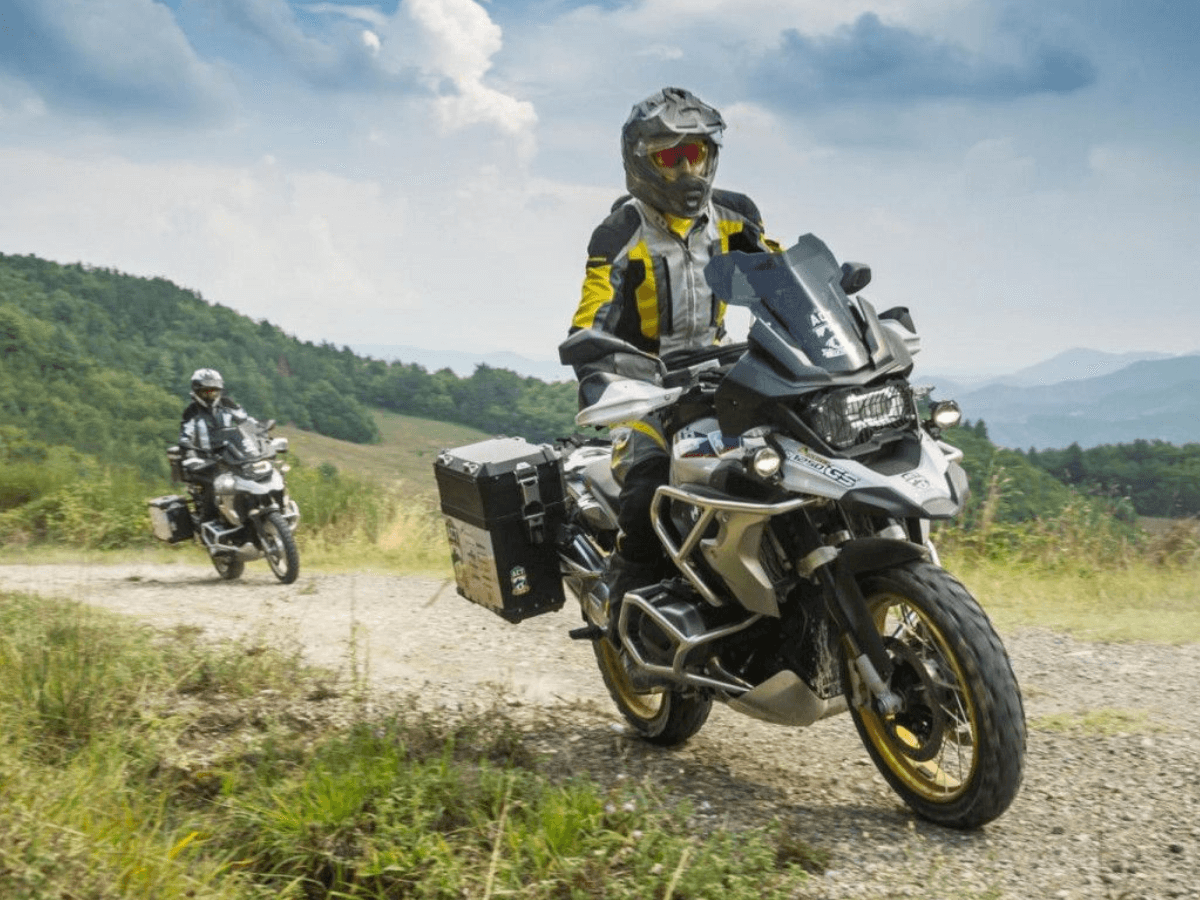 All our motorcycles are recent, in excellent condition, equipped with Touratech accessories
For your comfort and safety, our motorcycles are equipped with Touratech accessories (lever protectors, crash bars, top case,..)
.
En partenariat avec Touratech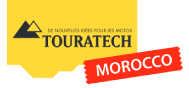 Available motorcycles
Quick search

Type of motorcycle
Need help making an online rental?